I help nonfiction writers, creatives, and solo entrepreneurs express themselves clearly and beautifully to their audience by developing and editing their books, newsletters, and other digital content.
I'm also a self-care enthusiast who finds joy in introducing others to the transformative power of writing through my journaling course.
Journaling became a ritual I turned to everyday, but especially when I felt conflicted.

Pen-to-paper is one of the simplest, and most effective ways to take care of oneself. I've always considered writing to be for everyone, not just writers (or at least not only to get published).

But we can only write what we know.
Through our bodies and senses, we know who we really are, and we can steer our story and rewrite it if it no longer serves.
Join me in a
Sensory Journaling Course
,
a 90-minute session about self-exploration, journaling, and looking inward for those who are looking to un-hustle their lives, and gain more insight in their personal journey.
Over the years, I've developed the ritual of sensory journaling: engaging the senses by bringing a bit of nature indoors with

sound and aromatic prompts

.
The ritualized act of writing in a journal helps break through the mind's mental chatter, and gives room for self-soothing when feeling anxious or overwhelmed.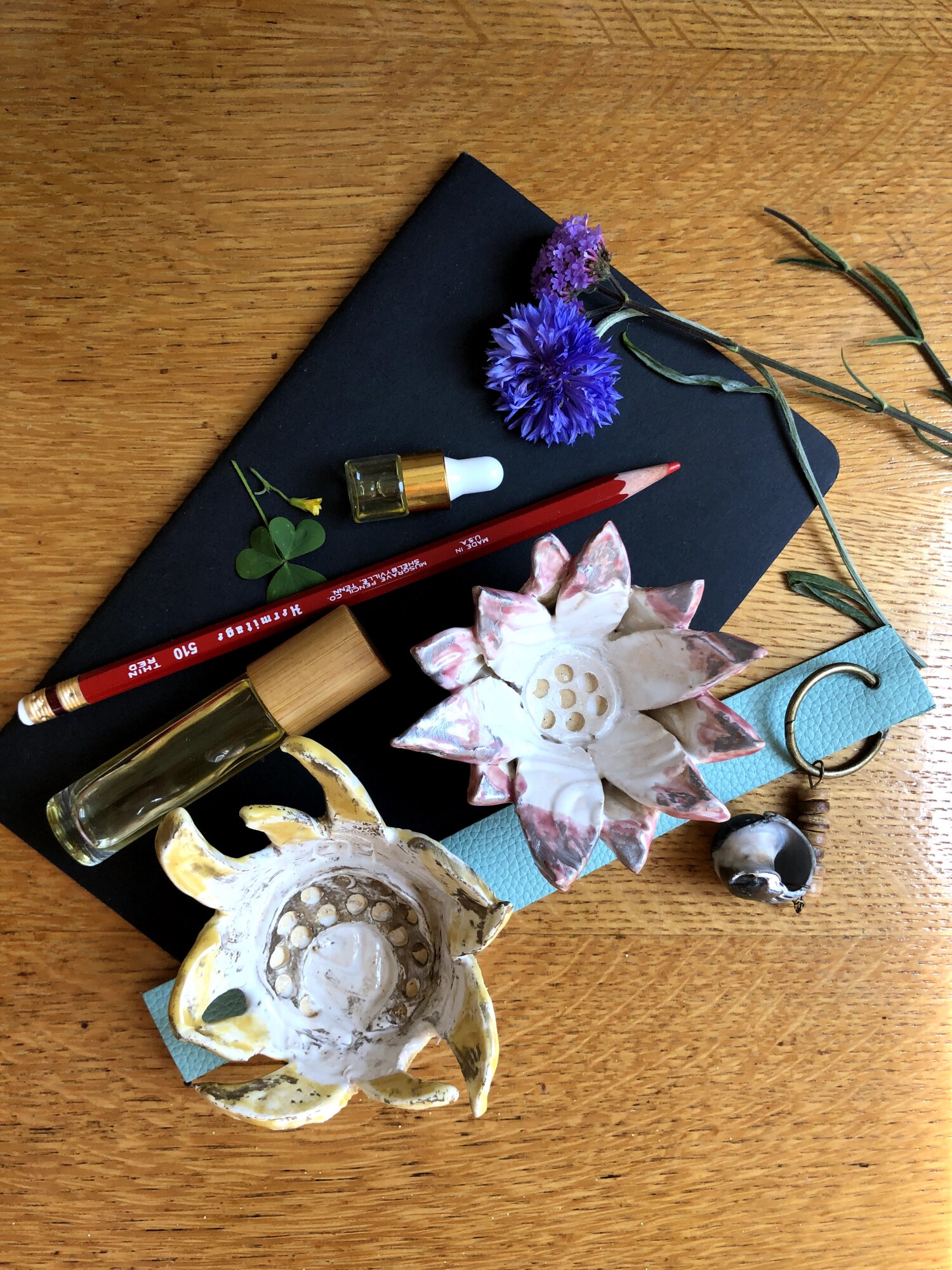 Other Self-Care Courses...
By getting back in touch with nature, we can live a more creative and sensory life. Gardening at home is the most accessible, immediate and enjoyable way to be in nature every day. Take part in this virtual experience with me and Special Ed trainer and music therapist, Marie Battaglia, as we share our gardening successes and failures, and

how we use essential oils to help

plants flourish while keeping kids, pollinators, and pets safe.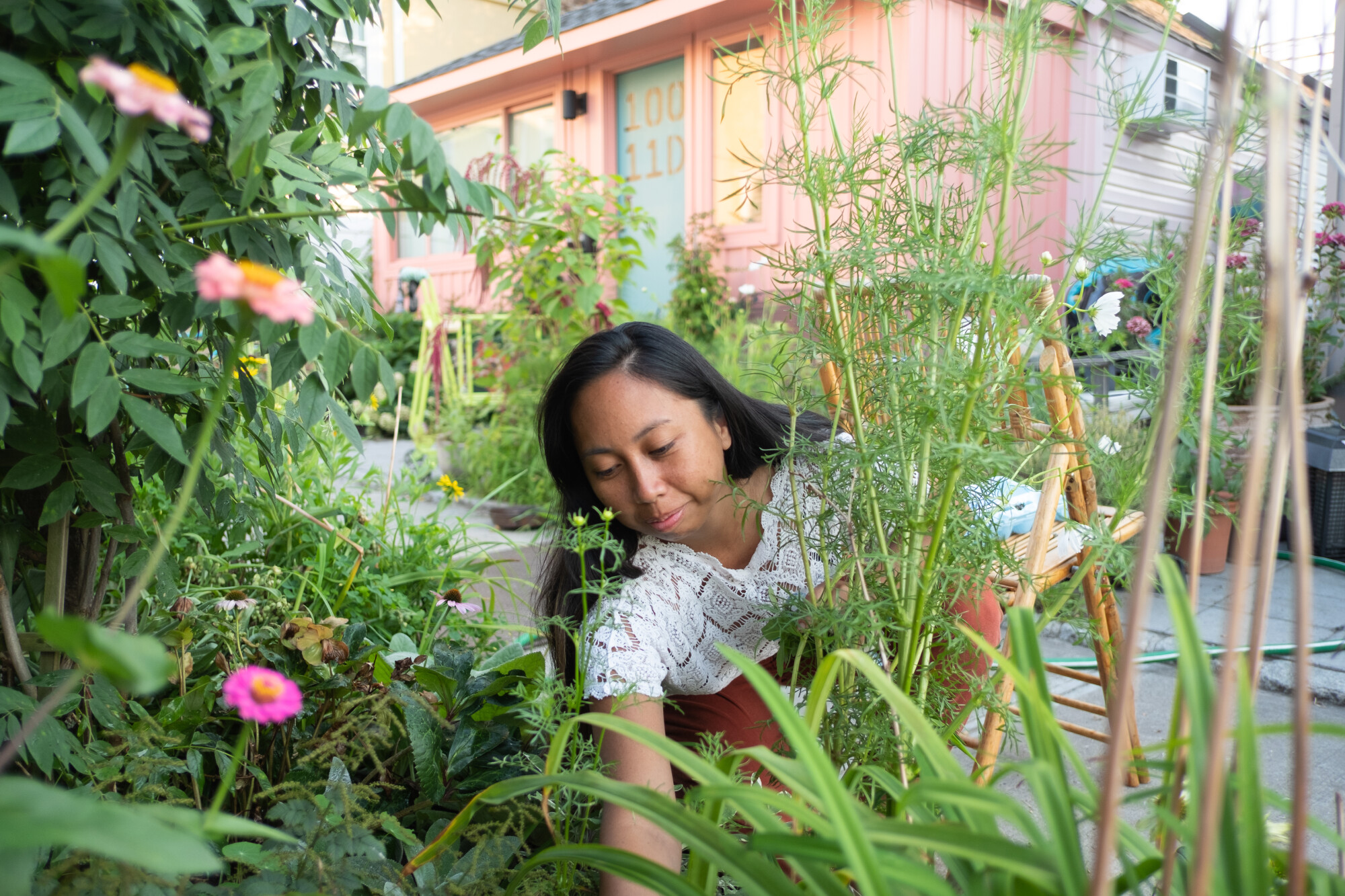 Let's Connect Online: